Kimberly recently spent a bunch of time redesigning our popular laptop stickers (those old black and white ones are now the "classic" stickers – look for them on eBay :-)
We have *lots* of them and they're all for you. We'll be handing these out at events (e.g. SQL Connections, SQL Saturday #67 Chicago, SQL Saturday #73 San Diego, Orlando Code Camp), giving them to your user group leaders to hand out, and sending them in the post to anyone who wants one.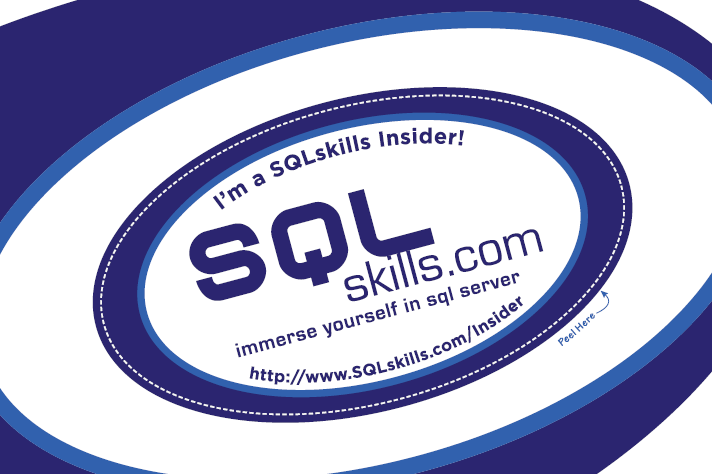 If you want one, just head over to our website and join our Insider community (where you'll get our bi-weekly exclusive demo videos and content and access to all previous stuff too). If you include your mailing address we'll send you a postcard with the peel-off laptop sticker on – doesn't matter where you are in the world. And then we'll throw away your mailing address. And if you're a user group leader, let me know and we'll send a swag pack to you with cups and pens too (they're shipping in the next two weeks).
It's that simple.
Enjoy!
PS If you're already an Insider, just shoot me an email with your mailing address and we'll send you a sticker.