Franck Delattre has released CPU-Z 1.73, which adds more Windows 10 support, an L4 cache frequency display (useful for some Intel Broadwell processors), and a CPU Benchmark tab, that lets you run a very quick single-threaded CPU benchmark and a multi-threaded CPU benchmark. This benchmark test takes about 14-15 seconds on my workstation. There is a relatively small selection of "reference processors" that you can select from the Reference drop-down, so you can compare your processor to one of those processors.
You can also run a CPU stress test, that will peg all of your CPU cores at 100% CPU utilization until you stop the test. This is useful for seeing whether Intel Turbo Boost is in effect or whether it is not being used due to some form of power management.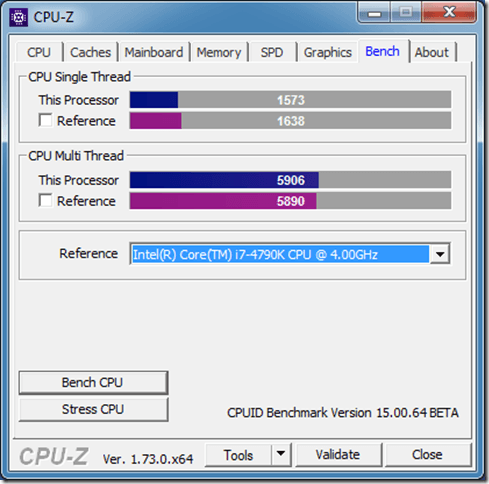 Figure 1: CPUID Benchmark results for over-clocked Intel Core i7-3770K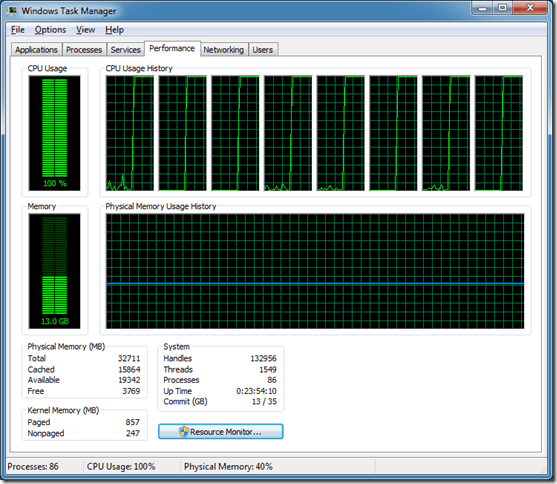 Figure 2: Windows 7 Task Manager after starting Stress CPU
Just for fun, I grabbed the same information from my World of Tanks gaming rig (which has a slightly over-clocked Intel Core i7-4790K processor), as shown below.
Figure 3: CPUID Benchmark results for over-clocked Intel Core i7-4790K
Figure 4: Windows 10 Task Manager after starting Stress CPU