About us…
SQLskills.com is owned and run by the husband-and-wife team of Paul S. Randal and Kimberly L. Tripp, both world-renowned SQL Server experts, and long-time instructors and authors for Microsoft for their Microsoft-Certified-Master (MCM) certifications.
We're different. We don't advise baseless operational/design best-practices. We're able to explain everything, to whatever depth you want to go based on our extensive industry experience with a broad range of clients.
We strive to be the best in our industry; we know SQL Server inside and out and continue to stay current as the product evolves and expands.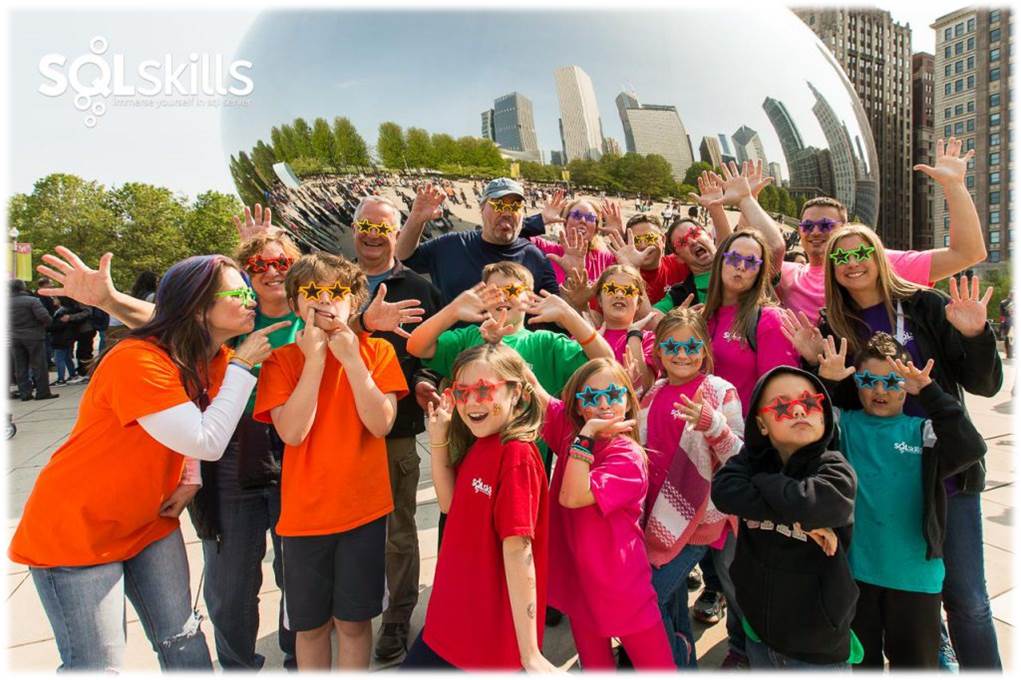 We provide world-class consulting services to companies of all sizes, in any industry.  Our services range from server health/performance audits to solving difficult performance problems.  We provide architecture and design consulting, methods for consolidating and virtualizing environments, high-availability and disaster recovery strategies, and more. If you have a SQL Server problem, we can help you.  And if for some reason we can't, we will tell you and recommend a company that can.  In addition, we also offer on-site customized training on a wide variety of SQL Server topics, and regular in-depth public classes.
We perform our popular server health audits remotely in a semi-automated fashion, and we have a huge amount of experience helping people like you, so you get the highest R.O.I. for the smallest initial engagement – without having to sign up for a multi-day engagement from the outset. Beyond solving your problem as quickly as possible, we help you understand the root cause and more information about SQL Server, so you can address the problem next time.
Our motto is the old proverb: give a man a fish and you feed him for a day; teach a man to fish and you feed him for a lifetime!
---
Meet the Team!
Kimberly L. Tripp                       Paul S. Randal                          Jonathan Kehayias
Glenn Berry                               Erin Stellato                             Tim Radney
---