I had to uninstall SQL Server 2017 Reporting Services (SSRS) for a client recently. It is not difficult to do, but the process is different than it was in older versions of SQL Server. Starting with SQL Server 2017, SSRS 2017 is a separate download from the rest of SQL Server that is not included on the SQL Server 2017 installation media. Because of this, you need to find Microsoft SQL Server Reporting Services under Uninstall or change a program in Control Panel. Then you simply right-click and choose uninstall.
This is different than how it used to be, and different from how Microsoft currently describes it in their documentation, which doesn't appear to have been updated yet.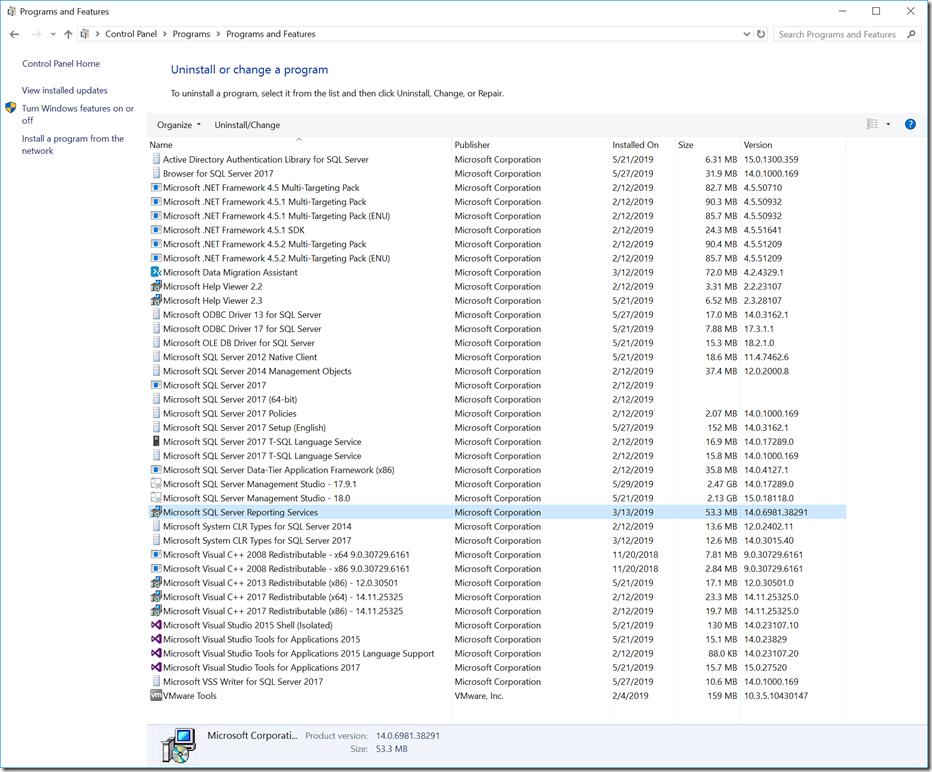 Figure 1: Microsoft SQL Server Reporting Services Entry
You will see a screen like this, which will let you do an Edition Upgrade, Repair, or an Uninstall.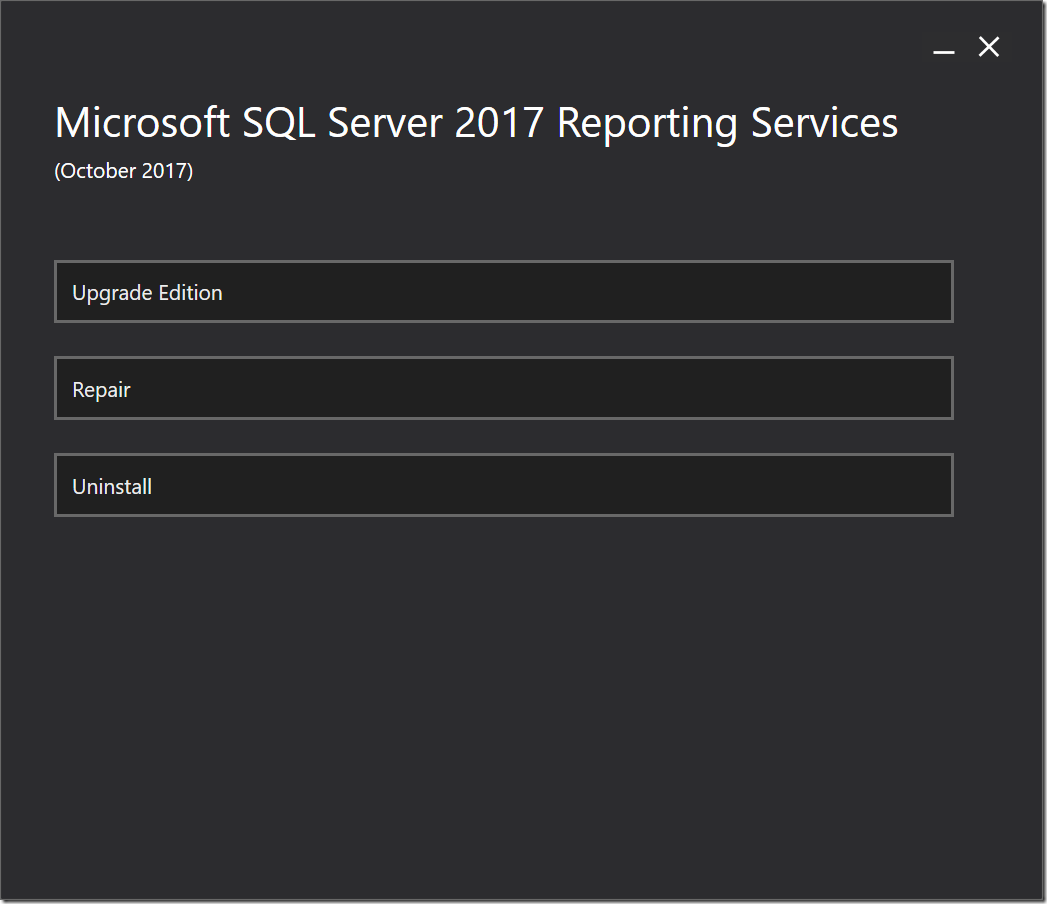 Figure 2: Microsoft SQL Server 2017 Reporting Services Maintenance
Depending on your machine, the uninstall should go pretty quickly. It doesn't typically require a reboot. It also doesn't require a restart of the SQL Server Service, since it is a completely separate service.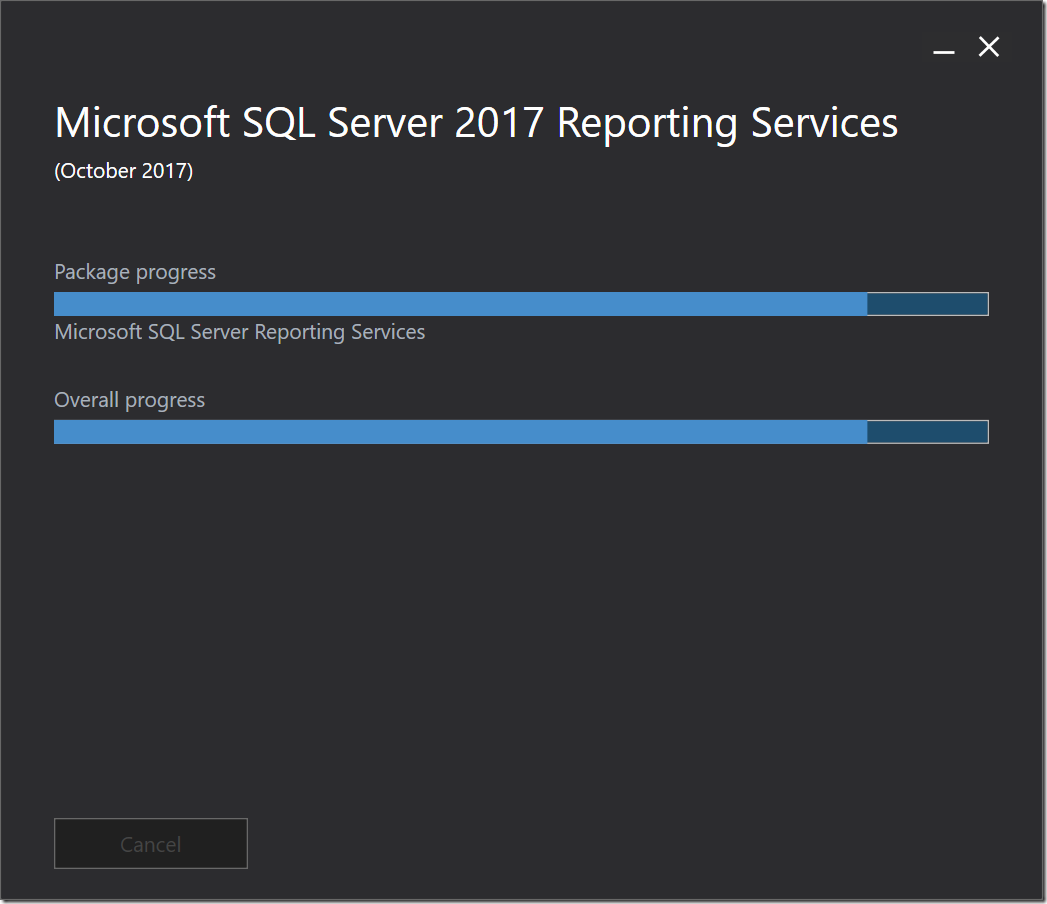 Figure 3: Uninstall in Progress
It will look like this when it is done.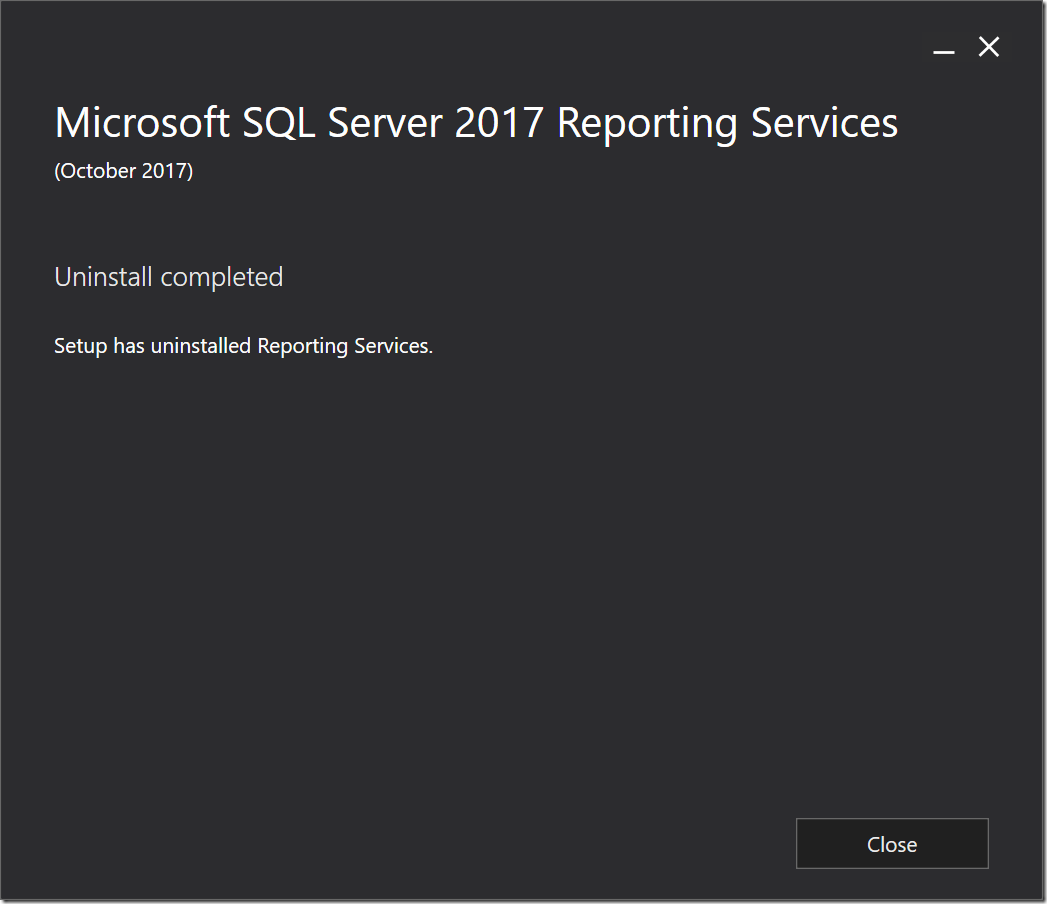 Figure 4: Completed Uninstall
Hopefully this will save you some time if you ever want to do this.