Pluralsight's entire course library is FREE for everyone this weekend, from Friday, September 6 at 10:00AM MT to Sunday, September 8th at 11:59PM MT! SQLskills has 63 courses available on Pluralsight. If you don't have a Pluralsight subscription, this is something you should take advantage of.
BTW, my latest course, Azure SQL Database: Diagnosing Performance Issues with DMVs has just gone live.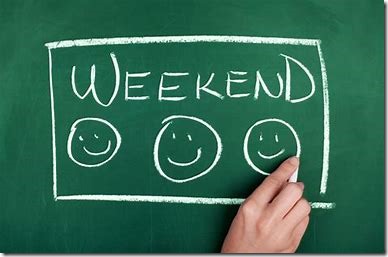 You can sign up for this here.
Here are links to all of our Pluralsight courses, by author.
Joe was formerly at SQLskills, before he went back to Microsoft.