If you have a fairly recent PC or Mac with a Thunderbolt 3 port, and you want/need some very high performance external storage, one of your best choices will be an external Thunderbolt 3 drive, especially one that uses an M.2 NVMe NAND flash drive with a PCIe 3.0 x4 interface. A good example is the Samsung Portable SSD X5. This drive comes in 500GB, 1TB, and 2TB capacities. These currently range in price from $217.99, to $447.99, to $897.99. This may seem expensive (and it is), but these prices have been nearly cut in half compared to when this drive was first available in August 2018.
From the exploded view in Figure 1, it appears that you might be able to disassemble the Samsung enclosure and swap in your own M.2 NVMe drive (which I am sure would void your warranty). This would let you put in any M.2 NVMe SSD that you wanted. I am not 100% sure this is possible though.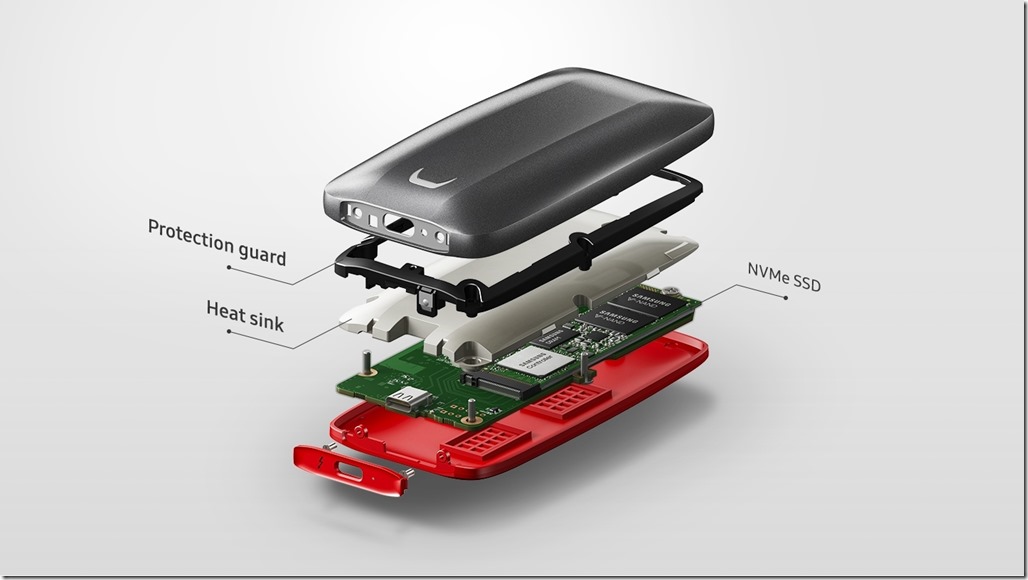 Figure 1: Exploded View of Samsung Portable SSD X5
You will also need a machine with a Thunderbolt 3 port, preferably with PCIe 3.0 x4 bandwidth so that you get the full performance that the drive can deliver. Figure 2 shows the CrystalDiskMark results for this drive in my recent HP Spectre x360 13 AP0023DX laptop, which has an TB3 PCIe 3.0 x4 port.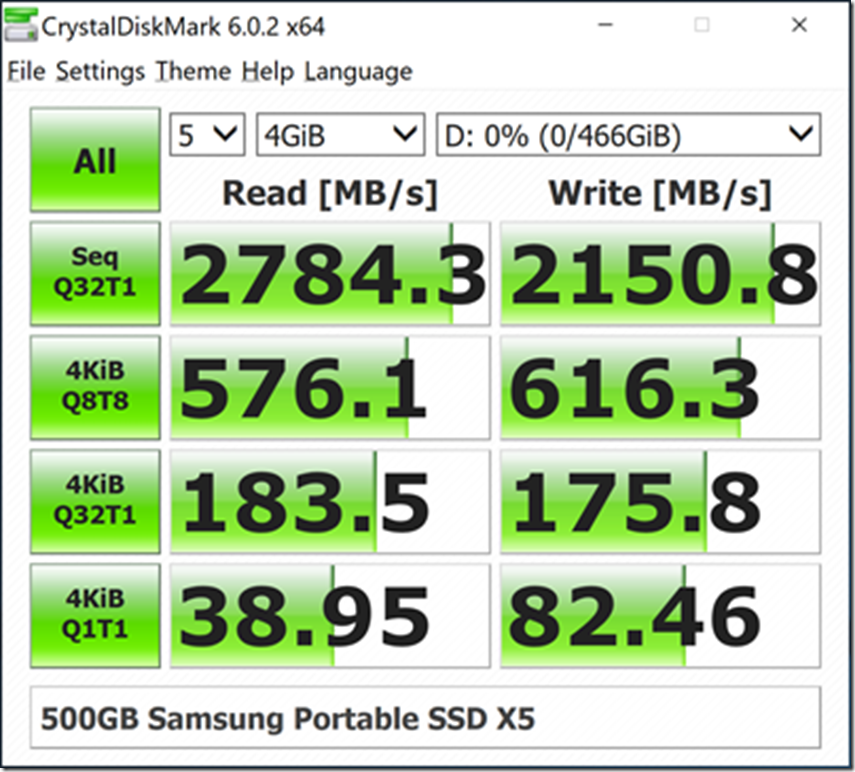 Figure 2: 500GB Samsung Portable SSD X5 in TB3 PCIe 3.0 x4 port
With Windows 10 version 1809 or later, it is also very important that you set the write-caching policy to what you want it to be for that drive. The new default for external drives is Quick removal, which is safer, but disables write caching in Windows. If you want better write performance, you should enable write caching for the drive as you see in Figure 3.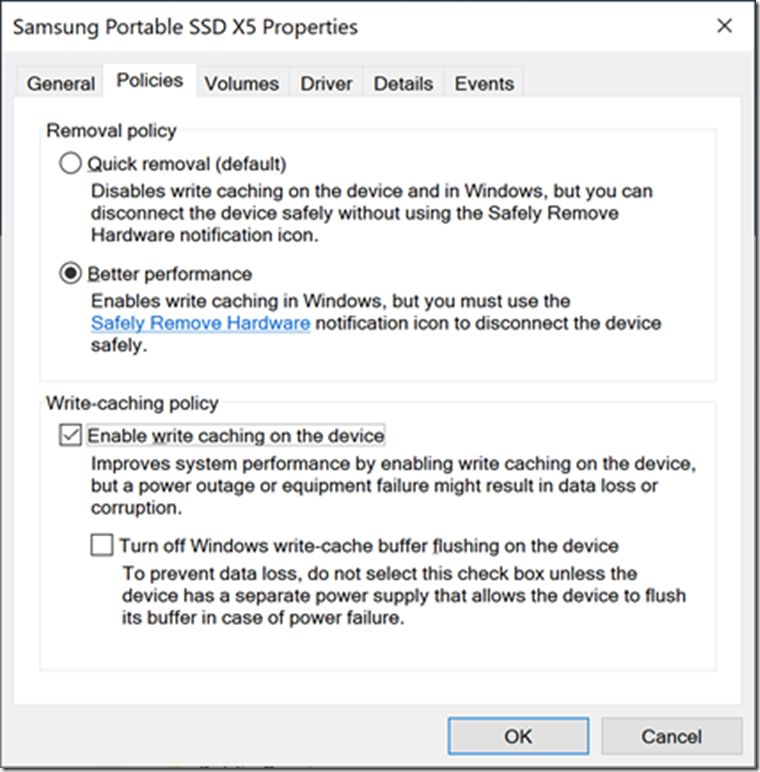 Figure 3: Windows 10 Write-Caching Policy
Another important factor is exactly what type of Thunderbolt 3 port and PCIe 3.0 interface you have in your laptop or desktop machine. I have a two-year old Dell Precision 5520 laptop that only has a PCIe 3.0 x2 interface for its USB-C Thunderbolt 3 port. This effectively cuts your maximum sequential performance in half compared to a PCIe 3.0 x4 interface. You can see these results in Figure 4.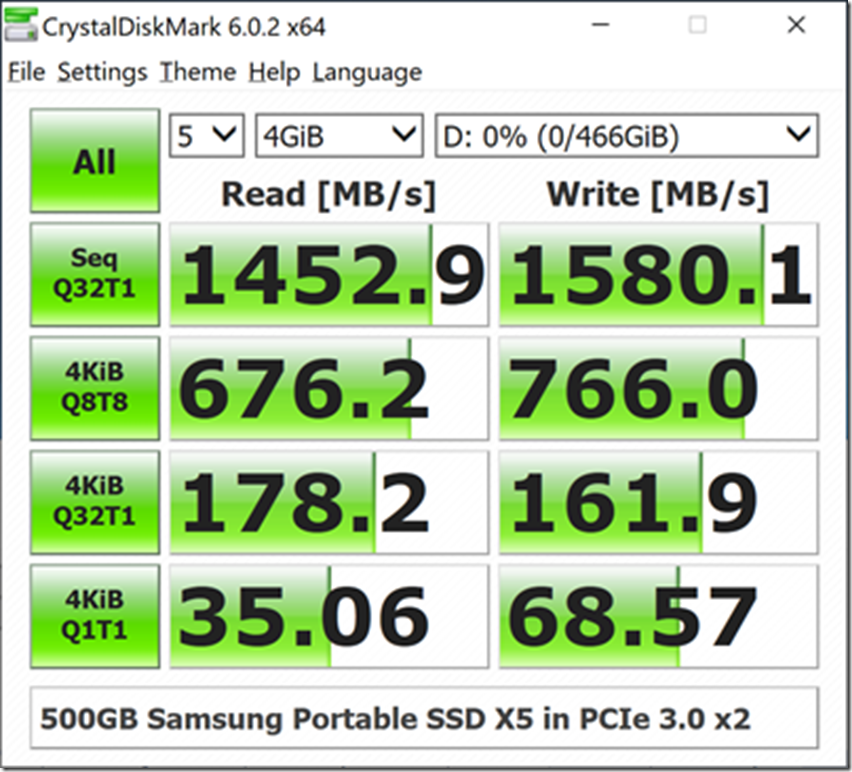 Figure 4: Performance Effect of PCIe 3.0 x4 Interface
Figure 5 shows the CrystalDiskMark results for a 1TB Samsung 970 EVO Plus M.2 NVMe drive in my HP Spectre x360 laptop. That drive is an incredible value right now, giving great performance for less than $250.00. Flash NAND SSD prices have been in steep decline over the past year. I vividly remember paying $620.00 for a 1TB Samsung 960 PRO M.2 NVMe drive in November 2017.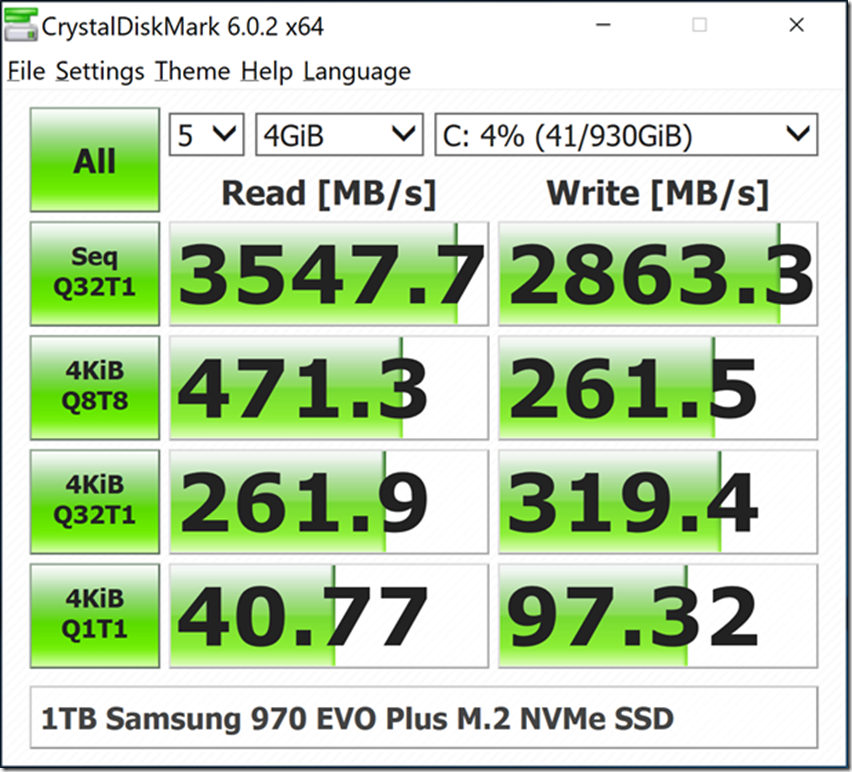 Figure 5: 1TB Samsung 970 EVO Plus M.2 NVMe SSD in HP Spectre x360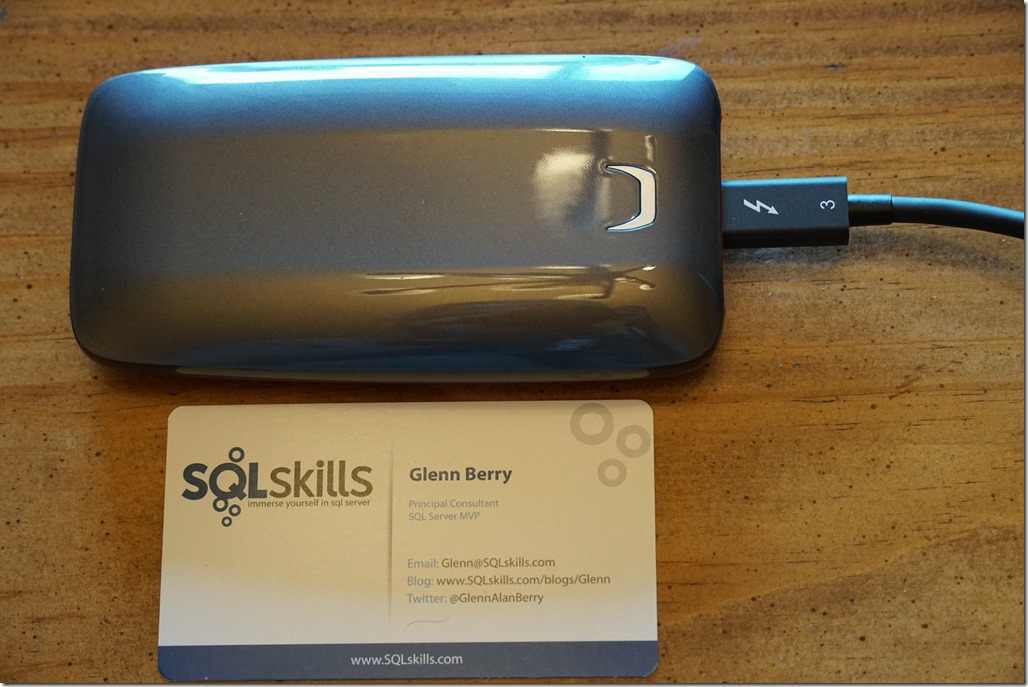 Figure 6: Samsung Portable SSD X5
This drive is still somewhat pricey, and it does get warm under a heavy load, which happens with all M.2 drives. The built-in heatsink in the enclosure should help with that, compared to an M.2 drive inside a laptop.
Still, if you want TB3 level performance from an external drive and you have a new enough machine to support it, it is nice solution.