This week we're in Cleveland teaching on-site for a private client. We came a day early to recover from the journey and see some of Cleveland's sights – neither of us having been here before. Kimberly's foot is still very sore and so we decided to do something where she could sit still and not have to walk far to get to and from the 'thing'. We took the Goodtime III tour up the Cuyahoga River – if you're ever in Cleveland it's well worth the two hours to do it. Huge numbers of interesting bridges and views.
Here are some example shots: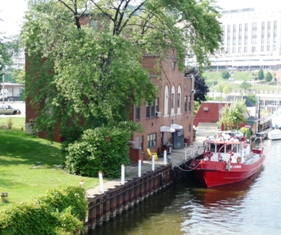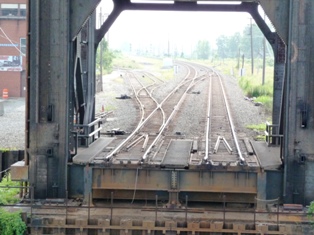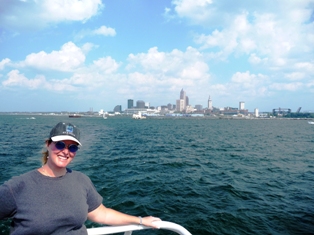 I've uploaded 4 albums of photos to Facebook, that you can get to without being a member:
Enjoy!