Ten years ago today we announced that we were hiring our first employee: Jonathan Kehayias. It was a big risk for Kimberly and I, as rather than partnering with other consultants, we suddenly became responsible for another full-time salary, no matter how much income the company had. I must admit, I really didn't think we'd have anyone stick around with use for more than a few years, so having Jon with us for ten years is fantastic (plus Erin's 9-year anniversary is later this year, and Tim's 6-year anniversary just passed).
It's been a great ride so far, and we've had some cool adventures around the world over the years. Jon's been invaluable in helping SQLskills grow and many of the things we've done, we couldn't have done without him. He's also one of the kindest people I know, and a fierce, fierce friend (to borrow a Dumbledore line).
Jon – thank you for sticking with us for the last decade, and here's to many more years together!
Now some memories…
(Jon with his 5-year award at our team weekend in Chicago between classes in spring 2016, being a goofball as usual)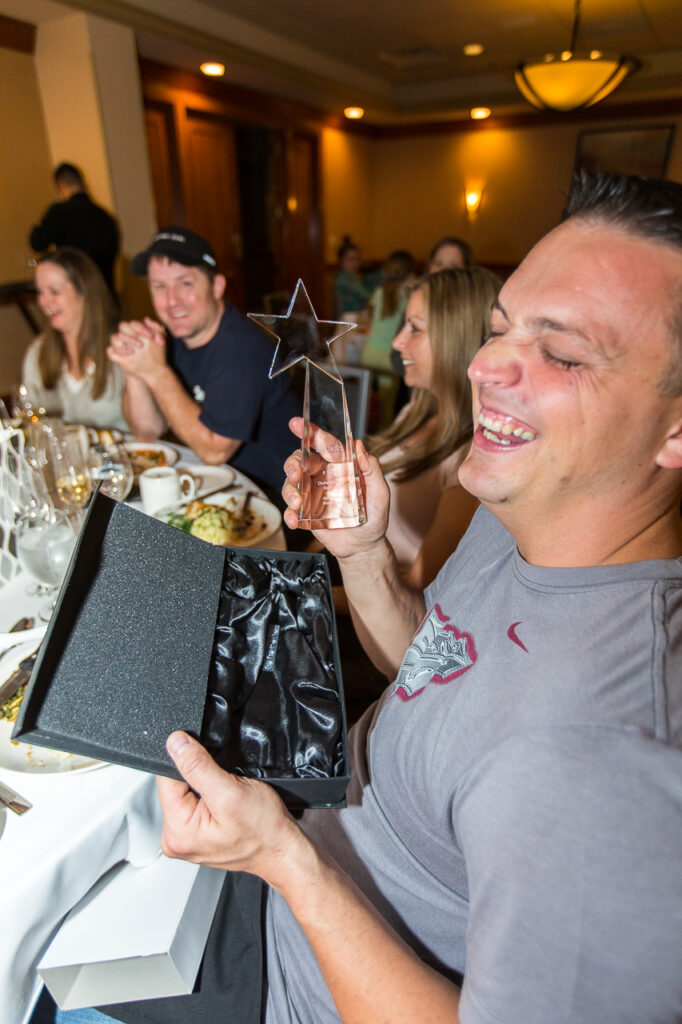 (With Jon in full dress uniform, receiving a Patriot Award for supporting the U.S. Army Reserve activities of Sergeant First Class Jonathan Kehayias, on our deck in May 2019. We flew Jon out from Tampa for a few days to be part of the ceremony.)
(Jon, Erin (and Perry), Kimberly, and I at Kanangra Boyd National Park about 100 miles west of Sydney in February 2015)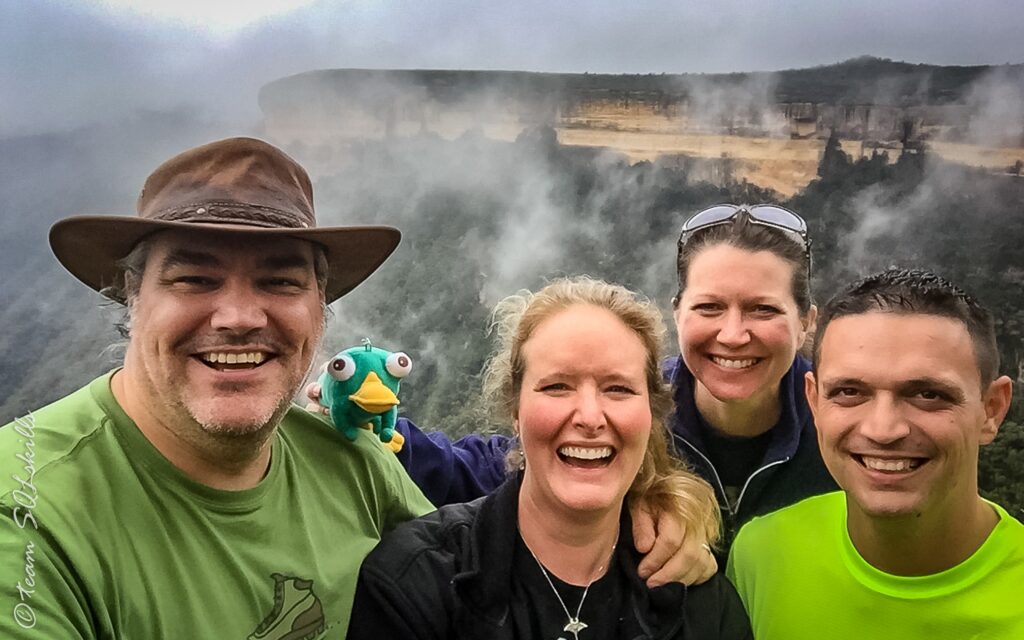 (Erin and Jon at the Cliffs of Moher on the west coast of Ireland in October 2015)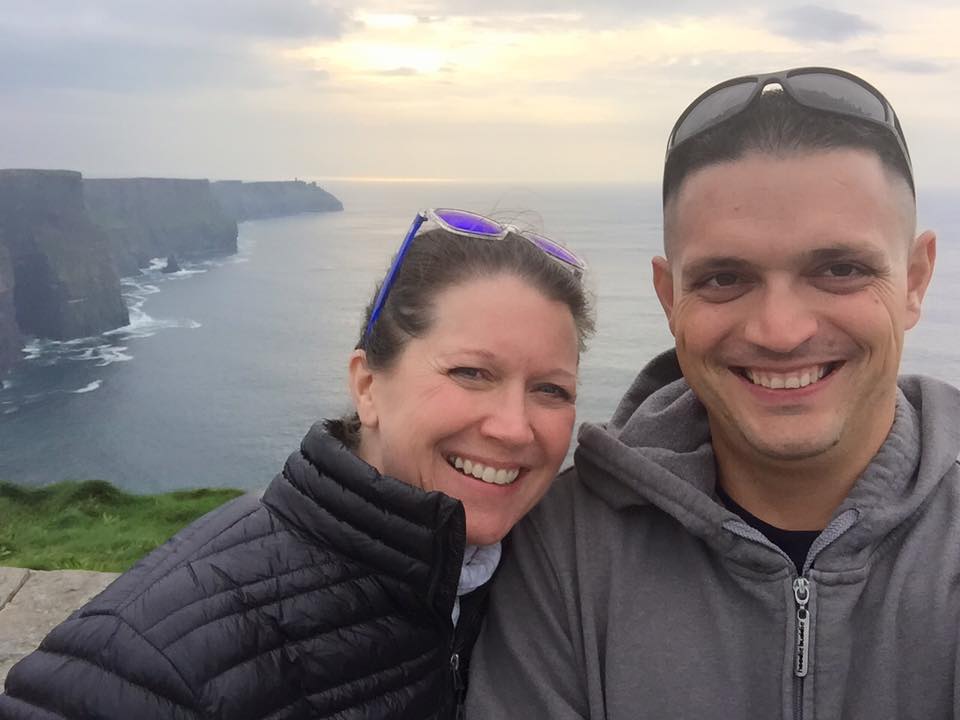 (Just Jon being Jon…)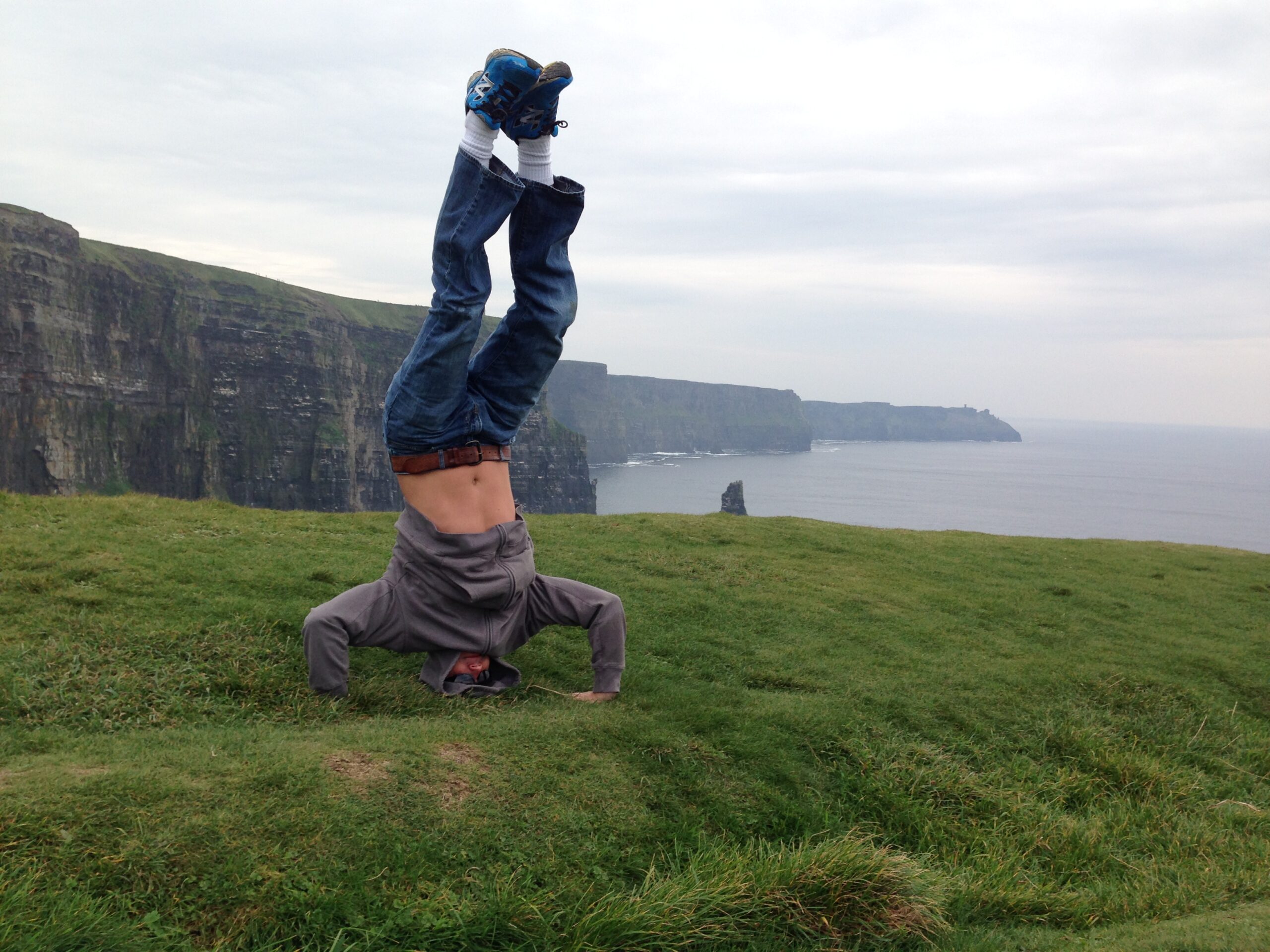 (Jon, Tim, and I at the Imperial War Museum in London in September 2018)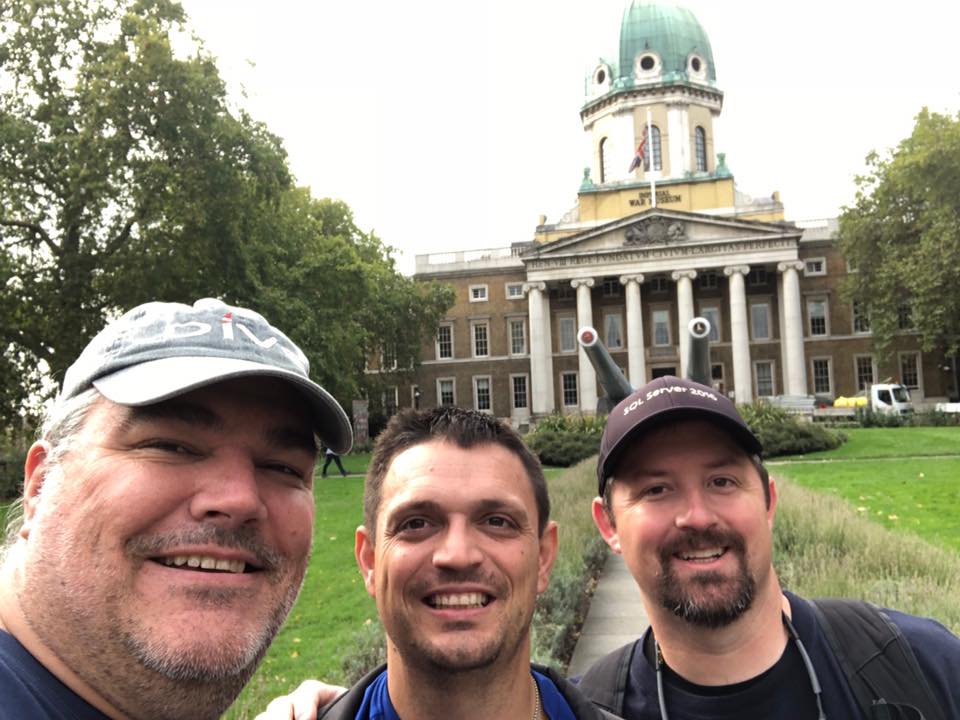 (Jon and I in Sydney on a quest for meat pies at lunchtime, in February 2015)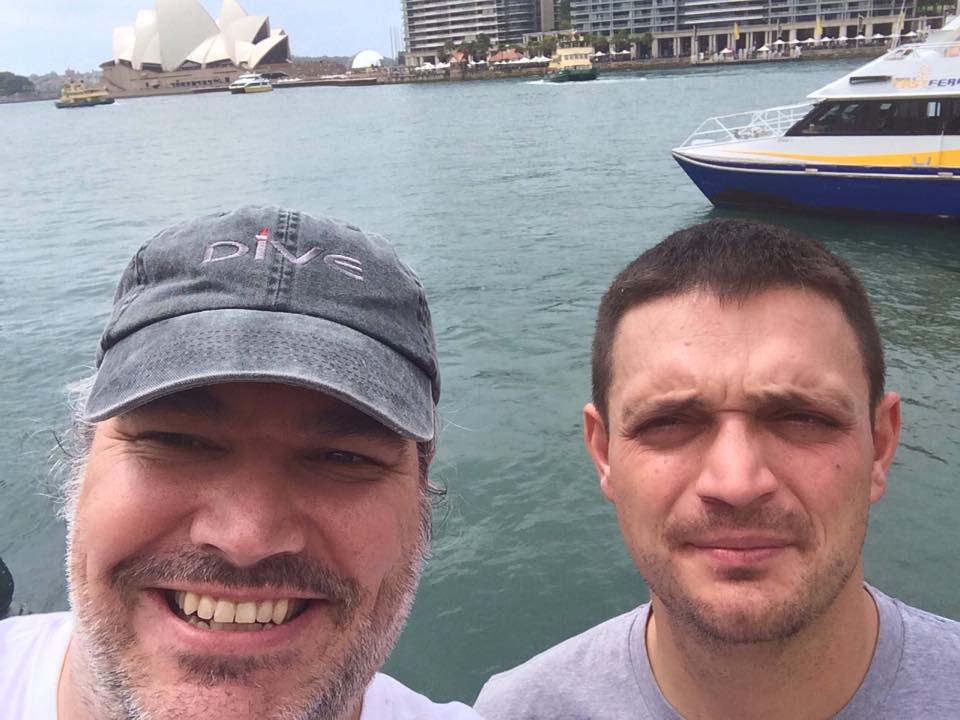 (Jon's first liveaboard dive trip, on the Bahamas Aggressor in January 2015. Kimberly couldn't go because of back issues so Jon got me as his buddy for the whole trip!)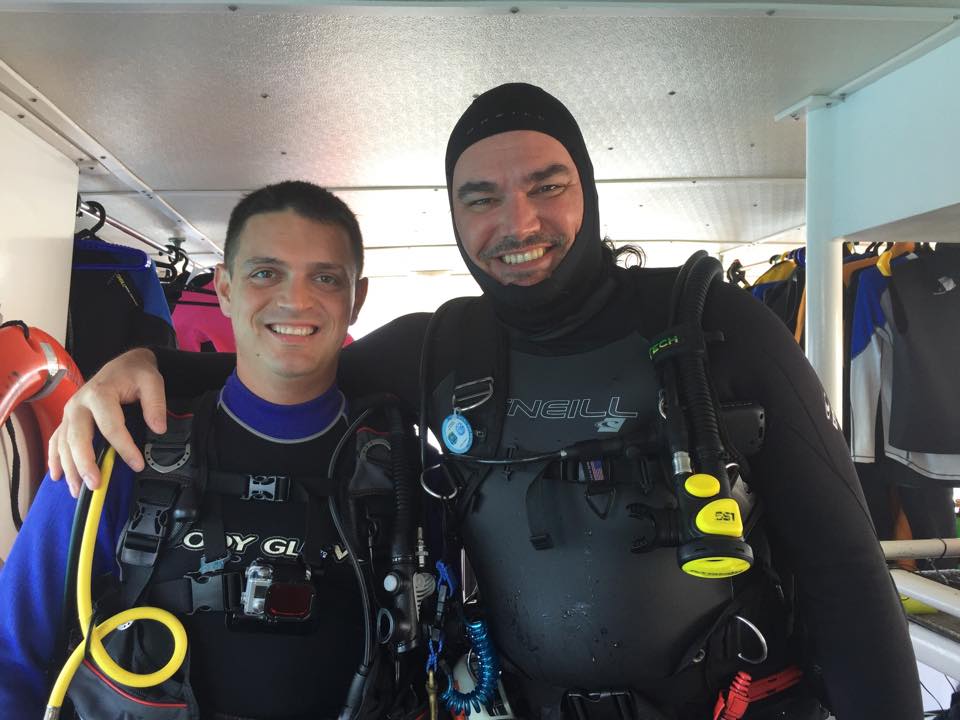 (Fun and games on the last afternoon of class in London in May 2012. Jon actually stopped dead in the middle of a sentence when he saw this!)