I've finally gotten around to tidying up and posting a bunch of photos from the second half of our trip to Europe trip in September. Warsaw's an excellent place (although we were repeatedly told that Krakow is better – we'll see when we go next time) with a lot of cool history to soak up. We spent a day wandering around the old town (heavily reconstructed after WWII) and the Royal Castle (totally reconstructed). We also saw some of the old 3-metre high containing wall from the Jewish ghetto during WWII – very interesting and thought-provoking.
I've uploaded two albums to Facebook (no login required):
Here are a few examples: part of the enclosure wall from the Jewish ghetto, church bell tower, statue of Chronos in the Royal Castle.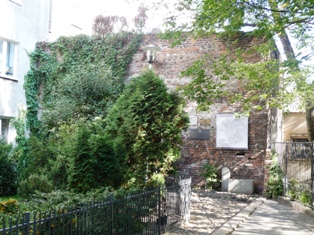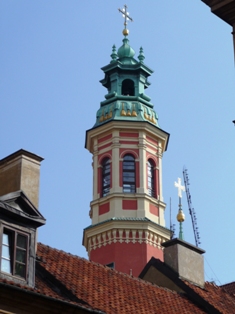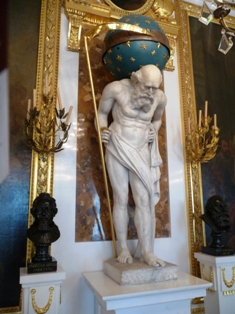 And a few more: tank track from the remote-controlled German tank that destroyed the Cathedral, larger view of the room containing Chronos, Plac Zamkowy (Castle Square) with the Royal Castle on the right.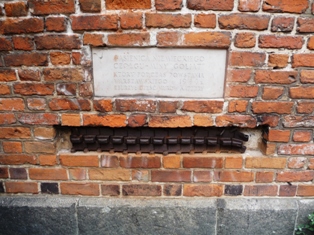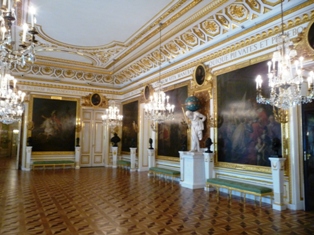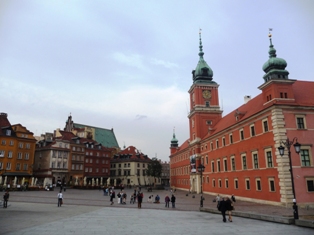 Enjoy!