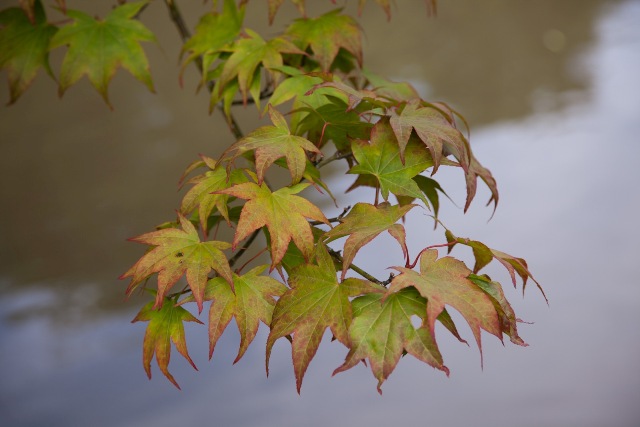 Earlier today I took my Mum and Dad to walk around the beautiful Japanese Garden at the Washington Park Arboretum (part of the University of Washington Botanic Gardens) and I took along my camera to play around with leaves and light.
Below are a selection of photos, all taken with a Canon 5D Mark II plus a Canon 24-105 f/4L IS lens, mostly in Aperture Priority mode, some with manual focus.
Click the image for a 1600×1200 version – especially for the leaves – should make good desktop wallpaper :-)
Enjoy! Let me know if you like them.