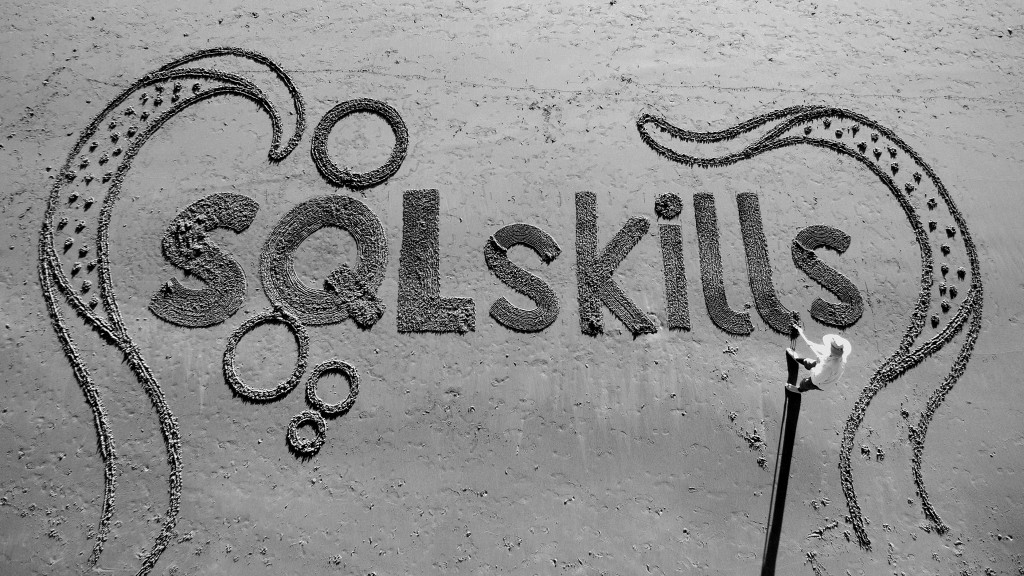 Over the past few years, Paul and I have worked to get to a point where we can work with SQL but also satisfy our urge to explore (and dive!). Finding a perfect balance between work and life can be challenging; I'm not sure we've done it as we tend to work really hard, and have periods when we're working a lot. But, then we've also found another passion that allows us to completely disconnect. We're extremely fortunate to have the same crazy passion for travel and adventure and especially diving… And, above all, we're truly fortunate to have an incredible SQLskills team.
Where in the World are Kimberly and Paul?
So, whether you call it work-life-balance or an alternative-obsession, Paul and I are usually out diving if we're not out fixing performance problems, dealing with poor design, cracking cases of corruption, etc. But, occasionally, we also allow our obsession to spill into our work; you may have noticed some of the images that we use on the SQLskills website? Sometimes I display images during breaks in class or even between sessions as conferences. Those are all images that I've taken on some of our incredible adventures. And, you can read more about the website images here; I have another website | Instagram | Facebook where I post photos – feel free to follow! And, not surprisingly, while I'm shooting stills, Paul's usually shooting video; he posts many of these online on Facebook.
An Earthscape for SQLskills
And, that brings me to the image in this post…
Back in 2015, I learned about a wonderful project called Between Worlds, described as A documentary film and book featuring the collaboration between Waterscape photographer Henthorne and Earthscape artist Andres Amador.
Paul and I had met Jason [Henthorne] on a dive trip back in 2012 and we've always loved his work (not to mention; he's a really nice guy!) so we looked into joining the Kickstarter for Between Worlds. One of the levels allowed us to get an "earthscape" as a sponsor. The image above is the result! I wish we could have seen it in person but the tide has long since washed it away. We're so happy to have been part of this fantastic work; it's always fun to watch a project go from concept to design to implementation to completion… in any world. ;-)
More Stunning Work from Two Wonderful Artists
You can still see a lot more from the two wonderful Between Worlds artists:
So, this post is just a small reminder that there's a lot of beauty out there; take time every day to find it and you'll find inspiration everywhere. Most importantly, find what you love and love what you do…  
Thanks for reading,
Kimberly