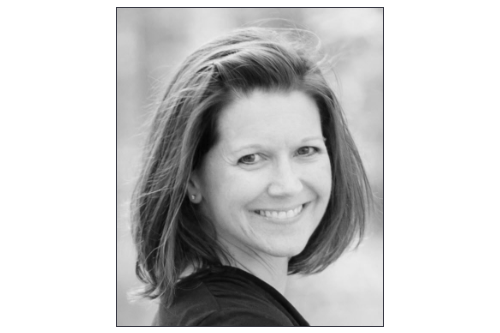 Erin Stellato
Principal Consultant
Erin is a Principal Consultant with SQLskills and has been a Data Platform MVP since 2012. Erin discovered a passion for all things data while completing her M.S. in Motor Control at the University of Michigan. As she entered the IT field, she discovered the power of relational databases. During her IT career, Erin has worked closely with customers, users and colleagues to support business solutions across a variety of industries including healthcare, insurance, finance, and government. These experiences provided opportunities to see varied implementations, troubleshoot hardware and software-related problems, give guidance on configuration and design, and provide consultation on optimization, availability, and recoverability. 
Erin has deep technical knowledge on the topics of Query Store, Extended Events, and Statistics, and has extensive experience with troubleshooting performance issues.  Her interests also include internals, developing HA/DR solutions, and database architecture including partitioning, Columnstore, and IMOLTP.  More than anything though, she likes to know how SQL Server works, so she can fix it when it breaks.
Erin is an active member of the SQL Server community. She has been involved with PASS at both the local and national level over the years, volunteering for committees and providing leadership for the Performance VC, the Ohio North SQL Server User Group, and the PASS Nomination Committee. Erin also presents at user groups, SQLSaturdays, and the PASS Summit, having been a top presenter at Summit multiple times.  Additionally, Erin has presented at SQLintersection and SQLBits (one of her favorites), and teaches modules in both IE0 and IEPTO2. 
Erin can be reached at erin@sqlskills.com.
Blog: https://www.sqlskills.com/blogs/erin 
Twitter: https://twitter.com/erinstellato