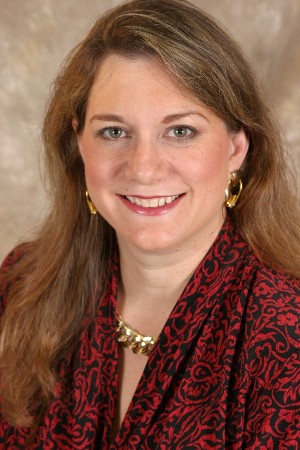 Stacia Varga (previously Misner) is a business intelligence practitioner, author, mentor, and classroom instructor. She is an independent Consulting Partner of SQLskills.com and a SQL Server MVP. She has been improving business practices through technology since 1984 and has been providing consulting and education services for Microsoft's business intelligence technologies since 2000. Stacia has taught Microsoft BI – Integration Services, Analysis Services, and Reporting Services – around the world, enlivening the course materials with insights, tips, best practices, and plenty of interaction to help students connect theory to actual practice.
Before focusing exclusively on Microsoft technology, Stacia developed BI solutions with Business Objects and provided related training to business users and IT professionals. She officially began her BI career in 1998 building a data warehouse using IBM DB2, DB2/OLAP, and a variety of presentation-layer applications. Since then, she has participated in many BI projects, building experience as a project manager, architect, requirements analyst, OLAP developer, ETL developer, and report developer. In earlier years, she worked in software development in a variety of roles including developer, analyst, project manager, and end user instructor. This breadth of experience included exposure to a variety of industries and business problems to solve which enables Stacia to rapidly get to the root of a customer's situation and create a satisfactory solution that best leverages the available technology and skills in the customer's organization.
Stacia is a recurring speaker at SQL PASS, Microsoft TechEd and SQL Server Magazine Connections Conferences. Stacia's blog is at http://blog.datainspirations.com/ and she can be reached through email at stacia@sqlskills.com.