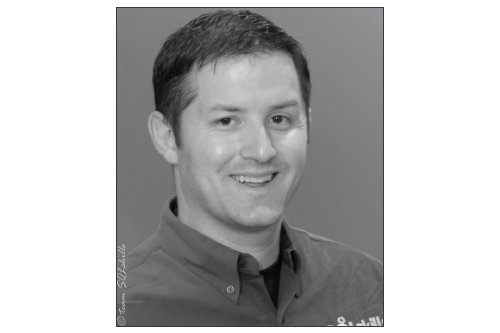 Tim Radney
Principal Consultant
Tim is a Principal Consultant with SQLskills. He has worked with SQL server since 1998, in a variety of roles including DBA, Lead DBA, and multi-department manager, which have given him extensive experience planning and implementing large-scale environment changes and upgrades.
Tim is a Microsoft Data Platform MVP and has a whole collection of Microsoft and other industry certifications. His experience includes HA/DR, virtualization, Azure SQL migrations and deployments, performance tuning, and reporting, among everything else SQL Server-related.
Tim is highly active and passionate in the SQL Community. He runs the Columbus GA SQL Users Group, has been a PASS Regional Mentor for a number of years, was named a PASS Outstanding Volunteer, and is a frequent speaker at user groups, SQL Saturdays, SQLintersection, Microsoft Ignite, and PASS Summits. Tim is one of the top ranked in karma on ask.sqlservercentral.com, answers questions as @tradney on Twitter, and blogs on his personal blog at http://timradney.com and his SQLskills blog at https://www.sqlskills.com/blogs/tim//. Tim has also written and contributed to a number of books on SQL Server, which you can find on Amazon.
Outside of SQL Server, Tim is married with three kids and has a passion for electronics and messing around with a soldering iron. He also has a huge garden, farms chickens (for eggs) and tilapias in his spare time and enjoys aquaponics.
Tim can be reached at tim@sqlskills.com.
Blog: https://www.sqlskills.com/blogs/tim//
Personal Blog: https://www.timradney.com
Twitter: https://twitter.com/tradney
LinkedIn https://www.linkedin.com/in/tradney