SQLskills Insider Session #12: Parallelize Maintenance Tasks Using Service Broker
As databases continue to grow larger and larger, the window of time required to perform routine maintenance tasks like rebuilding indexes and updating statistics can become problematic for end user workloads. This session will show you how to use Ola Hallengren's free maintenance scripts in conjunction with SQL Server's Service Broker feature to cut the time required for maintenance tasks by as much as half but using multiple workers to parallelize the processing of tasks.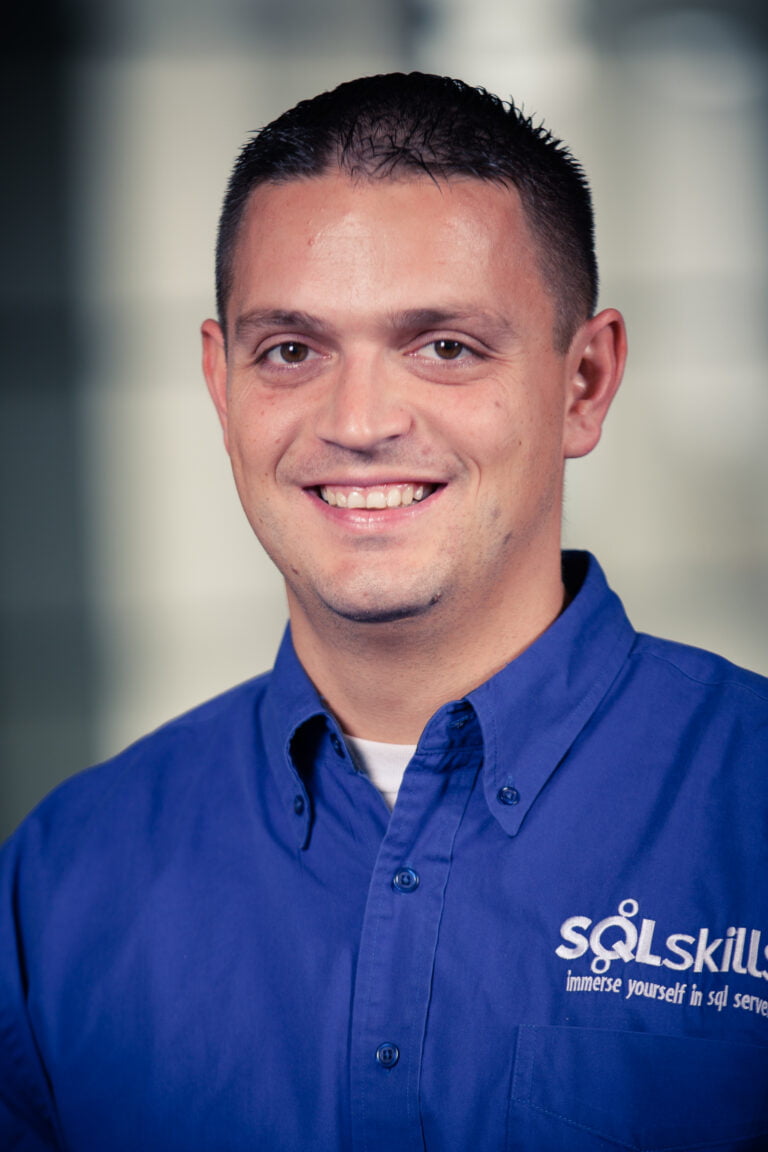 Presented by
Jonathan Kehayias
Principal Consultant, SQLskills
Read Jon's full bio here: Jonathan Kehayias 
NOTE: If you want to attend ALL Insider Sessions, return to the main page and register your email there!